Love is an energy of possibility. Love is expansive, light, and flowing. Love exists. Sally uses the story of Keeley to translate her experience of coming to know this love. Love isn't missing. It exists. Skills, tools, and strategies can be practiced to first recognize the space of love, and then the self-care mindset allows for the practice of returning to the space over and over again. The course content is shared with you in mind - first. Content and skillsets are easily transferable to students in your own time and in your own way.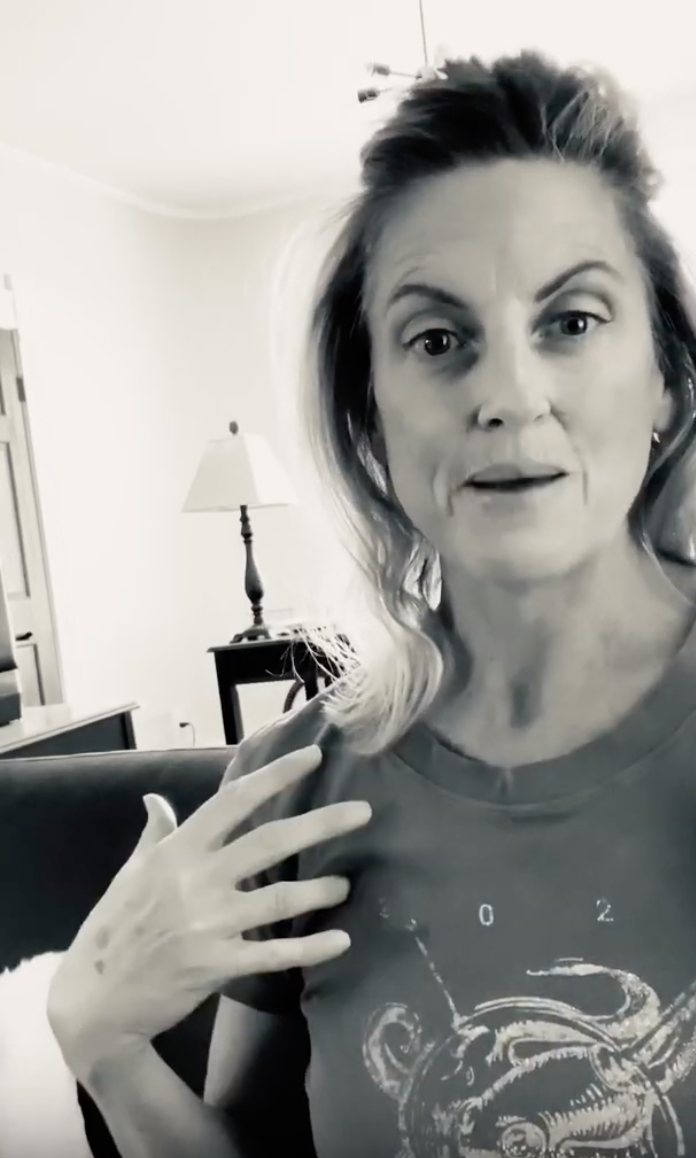 Course creator and enthusiastic presenter. Lifetime educator. School mental health provider. Passionate about self-care. Defining self-care as caring about yourself enough to practice skills, tools, and strategies that allow for a greater experience of day. Lover of technology and the opportunities it allows to play, create, design, and share.
When stuck in not knowing how to get different results working as a school mental health provider, Sally shifted her focus toward herself. She figured if she could discover the skills, tools, and strategies to bring a richer experience of day back to her own life, then she would know how to transfer effective practices to students.
Monthly courses and a (mostly) weekly blog sallyseifferco.blog are a growing result of that process.
sally creates and shares ideas that allow adults and children to feel seen, heard, valued, and understood. now THIS is me.